Investing in companies. Creating value.
Partnership as a Key to Success
True partnerships are at the heart of what we do and how we work. As Supervisory Board members we support our companies with our expertise in all relevant matters and on the basis of mutual respect and trust. In making decisions, we act quickly and with focus, with a high level of transparency. As such, we provide the management teams with the entrepreneurial freedom that they need to drive their businesses forward.
We always act responsibly and with foresight towards employees, customers and all other stakeholders. This is because we believe that each individual within the company as well as the existing relationships with all stakeholders are the basis for a company's continuous development. This combination of preservation, renewal and acceleration is rooted in mutually respectful interactions and continuously promotes value creation from which all stakeholders benefit.
Company interviews on partnership, opportunities and value creation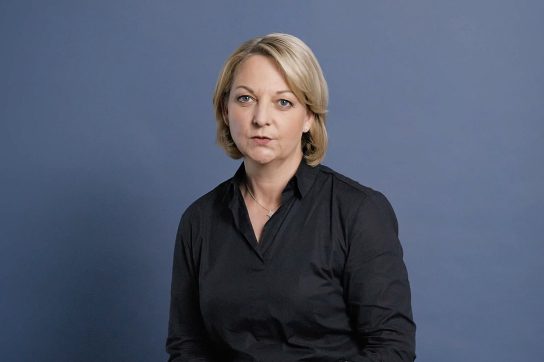 "Upon our request, Paragon has provided and continues to provide input in all disciplines: strategy, organization, product, marketing, sales – you name it."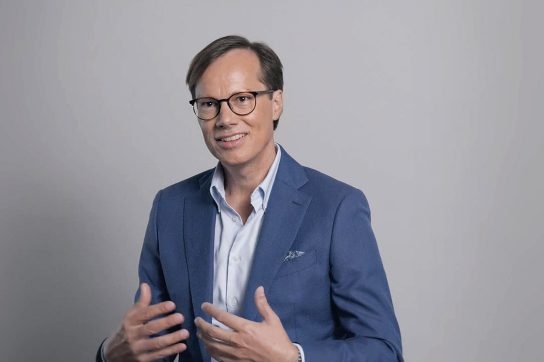 "Paragon helped us in many ways to set Pavis up for success and also supported us personally as a management team in our new roles."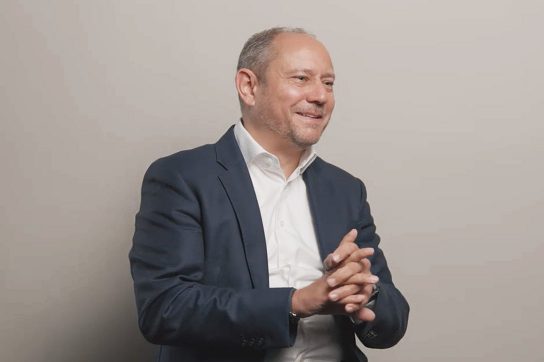 "Together with Paragon, we have continued to grow our business but also further professionalized processes and invested significantly in our future."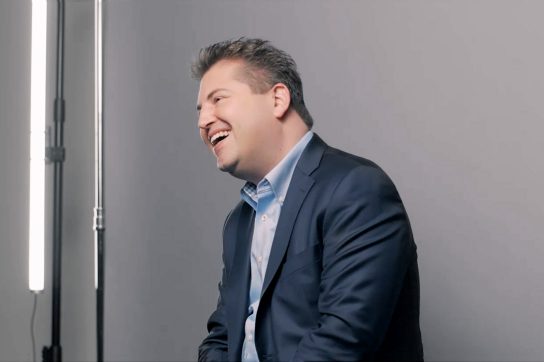 "Paragon is a very transparent and challenging but always fair and overall extremely valuable partner."